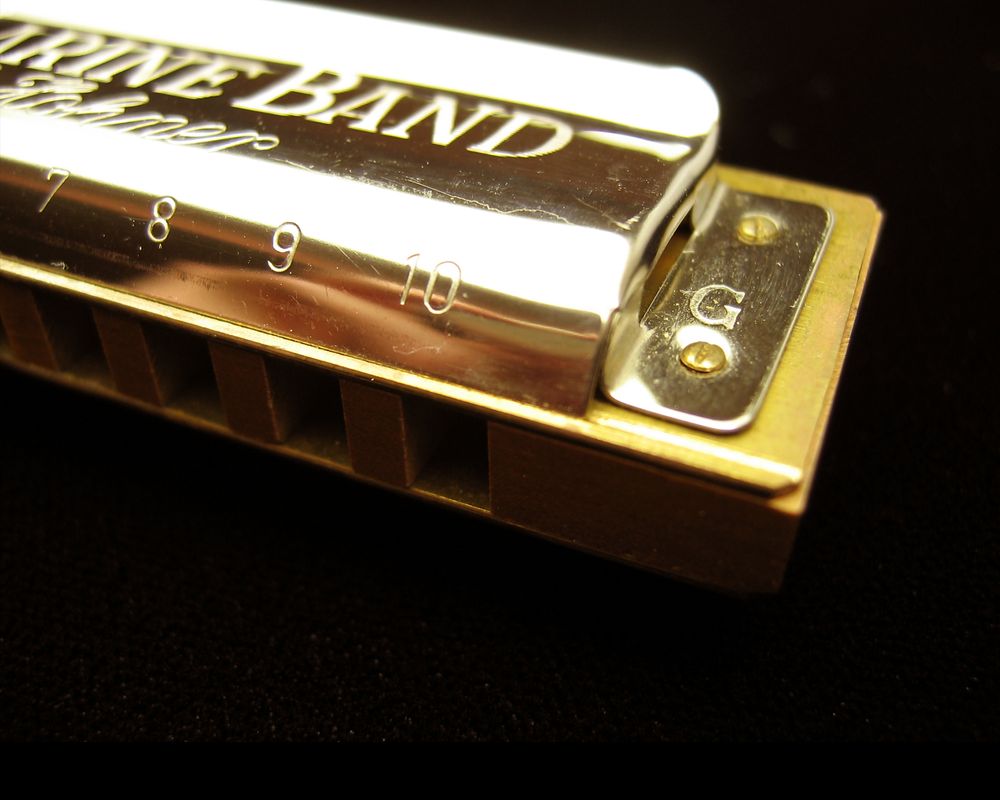 Blues Without Borders features vocal powerhouse Deb Tier and the incendiary guitar playing of ScottyMac. The talented rhythm section supporting these two consists of Mike "Uncle Joe" Burbank on bass, and Dan "Freight Train of Rhythm" Whittemore on drums. Expect to hear blues, rock, classics, and songs from some of today's hottest acts.
Blues Without Borders first got together late in 2019. Scott and Dan were regulars at local blues jams. Both knew Deb. All three knew they wanted to play together. Mike was brought in after having previously played with Dan for several years.
In the true spirt of the blues, the band members have been through personal trials that might have ended many projects but instead helped build the ties of family and commitment it takes to make a great band.
Scroll down to learn more about each member of the band.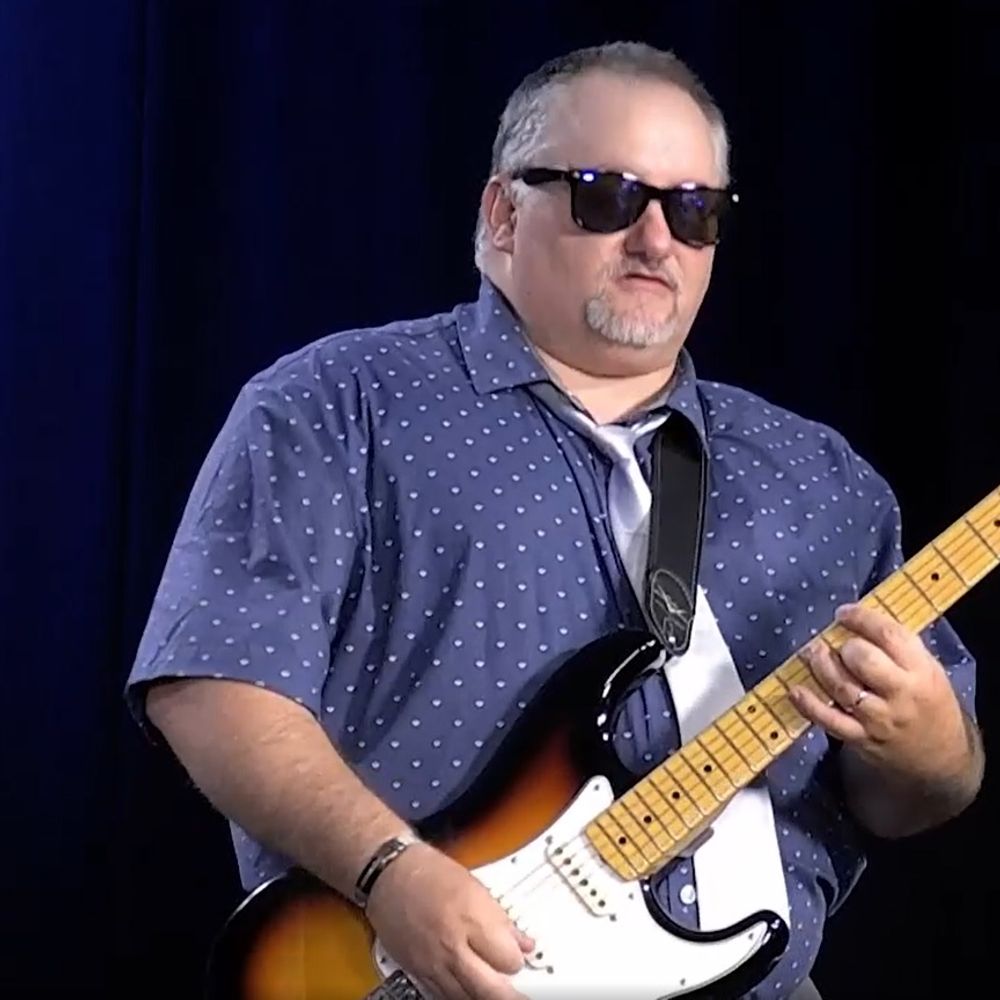 ScottyMac
Lead Guitar
Scotty started his musical journey at the age of 14 when his mother gave him a red Stratocaster for Christmas. Before long, he was playing in bands with high school friends. Later, he joined the service, played in contemporary Christian ensembles at various churches, traveled, and studied. He eventually moved to Vermont, where he attended blues jams and discovered Plattsburgh Blues and Jazz in Plattsburgh NY, directed by Laura Carbone. He would sit in with some of the artists following their shows -- after-parties that offered invaluable lessons. He was honored to play with Ronnie Earl in Shirley Massachusetts at the Bull Run and at Daryl's House in Pawling New York. Scotty recorded with Ronnie Earl & the Broadcasters on their album Beyond the Blue Door.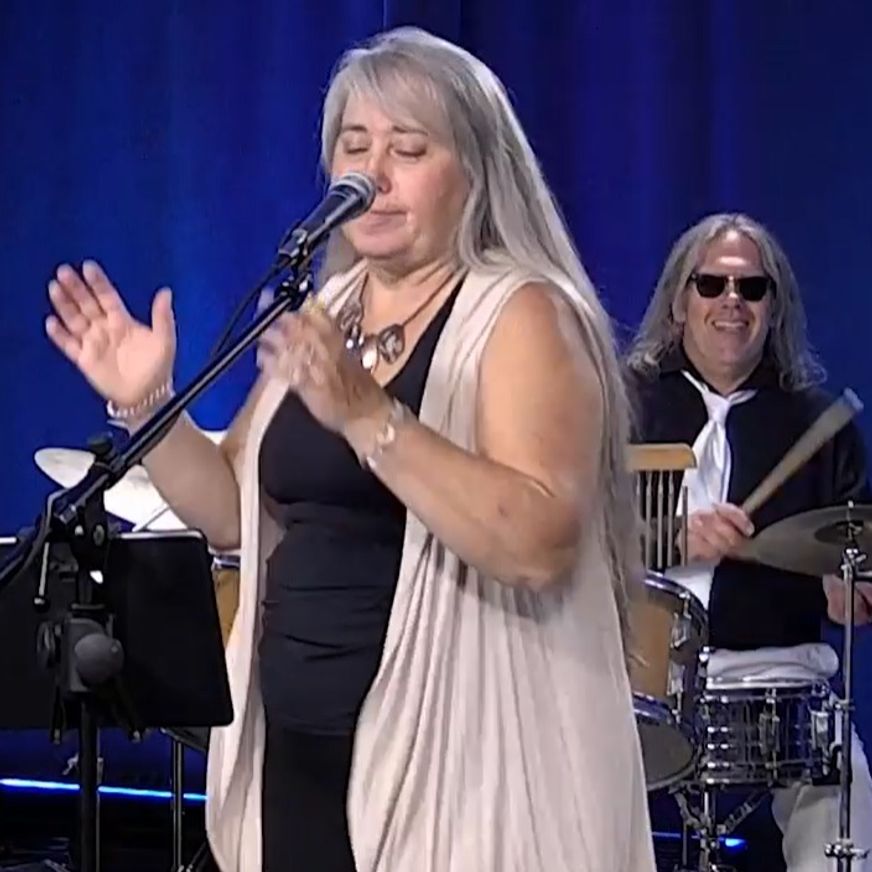 Deb Tier
Vocals
As someone who's been singing since she was a child, Deb will tell you, "Music is an unspoken language. It can move you in a way only you can experience. It's an expression of oneself." In 1994, after Bob Levinson heard Deb's demo, he invited her to play with his group and she did for over 6 years. "Thanks to Bob for giving me the opportunity to realize my voice." Deb has performed for 14 years with The Doughboys, a 10-piece band that plays soul, rock, and pop. L.C. Jazz offered her another learning experience. A veteran of Town Hall Theatre in Middlebury and The Paramount in Rutland. Deb says, "My biggest thrill was performing with Lester Bowie and Fontella Bass at the Vergennes Opera House." That is, until she found her home with BWOB.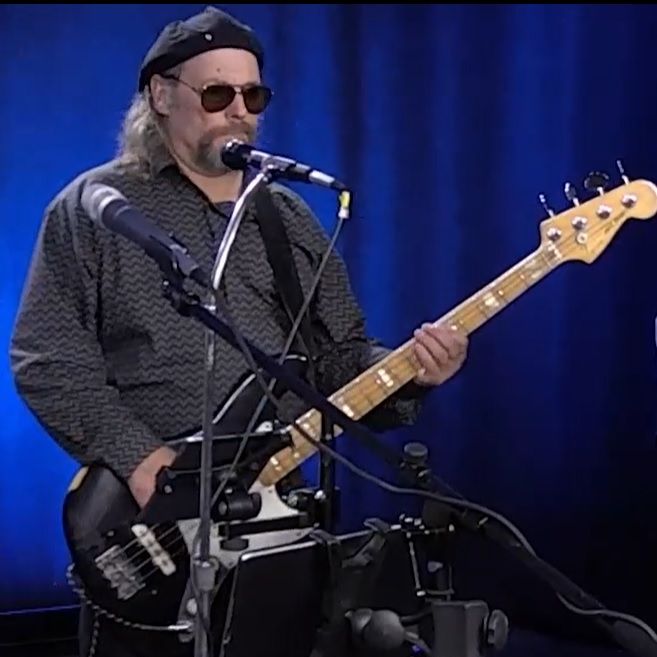 Mike Burbank
Bass, Vocals
Mike switched from guitar to bass when the band he was in needed a bass player more than another guitarist. He's been in various groups over the years, including Equanimity, a Grateful Dead/Allman Brothers cover band in which Dan Whittemore played drums; and Equinox, a jam band similar to Phish out of Burlington, VT. Equinox's primary songwriters, Brendan Murphy and Ken Norden, encouraged Mike to begin writing music himself, and he's continued to write, record, and produce music ever since. In addition to playing bass with BWOB, he has a side project with Dan called Uncle Joe (website / Facebook page), in which Mike sings and plays acoustic guitar. He strongly supports live music and is fascinated by the history of blues and how rock descended from it. The bus came by, and he got on.
Dan Whittemore
Drums
Dan began to play drums and study music when he was nine years old. His main focus was jazz. As a perennial participant in the Berklee Jazz Festival in the late seventies, he developed a natural feel for dynamics and playing "in the pocket." He started gigging at 15, playing jazz standards with cats three times his age. When he applied his jazz influence and attention to dynamics to a funky, bluesy style while working as the beat keeper for Barefoot Bob and the Monkeyfish, Dan earned the moniker "Freight Train of Rhythm." Still his favorite compliment: "You play the drum kit like a musical instrument."